Tires are one of the most important components of any vehicle, and as such, it is important to keep them in good condition to ensure a safe and efficient driving experience. However, despite the best efforts to maintain tires, they are susceptible to punctures, leaks, and other types of damage that require repair. In such situations, having the right
tire repair tools
can make all the difference. So, what are the essential tire repair tools and how do they work? Let's take a closer look.
Tire Pressure Gauge
One of the most important aspects of tire maintenance is ensuring that they are properly inflated. Over or under-inflated tires can lead to uneven wear and tear, reduced fuel efficiency, and even dangerous blowouts. A tire pressure gauge is a simple tool that allows you to measure the air pressure inside the tire. Most gauges feature a small rod that extends when pressed against the tire valve, indicating the current pressure level.
Tire Jack
If you need to change a tire, you'll need a tire jack to lift the vehicle off the ground. A tire jack typically comes in a compact and portable design, making it easy to store in your trunk. To use it, you'll need to place it in the correct position under the vehicle, turn the handle to lift the car, and then secure it with jack stands to ensure that it doesn't fall.
Lug Wrench
Once the car is lifted, you'll need to remove the lug nuts holding the tire in place. A lug wrench is a special tool designed for this purpose, featuring a long handle for leverage and a socket that fits over the lug nuts. To use it, you'll need to position the wrench over the lug nut, apply pressure to loosen it, and then unscrew it completely.
Tire Plug Kit
If your tire has a small puncture or leak, you may be able to fix it with a tire plug kit. These kits typically include a rubber plug and a special insertion tool. To use it, you'll need to locate the puncture, clean the area around it, and then insert the plug into the hole using the insertion tool. Once the plug is in place, you can trim the excess rubber and inflate the tire.
Tire Sealant
In some cases, a tire may have a larger puncture or damage that cannot be repaired with a plug. In these situations, a tire sealant can be a useful tool. These products work by sealing the puncture from the inside, allowing you to continue driving without having to replace the tire. To use it, you'll need to remove the valve core from the tire, attach the sealant canister to the valve stem, and then inflate the tire as normal.
In conclusion, having the right tire repair tools can be essential for ensuring a safe and efficient driving experience. A tire pressure gauge, tire jack, lug wrench, tire plug kit, and tire sealant are just a few examples of the tools you may need to handle common tire issues. By familiarizing yourself with these tools and how they work, you can be better prepared to handle unexpected tire problems on the road.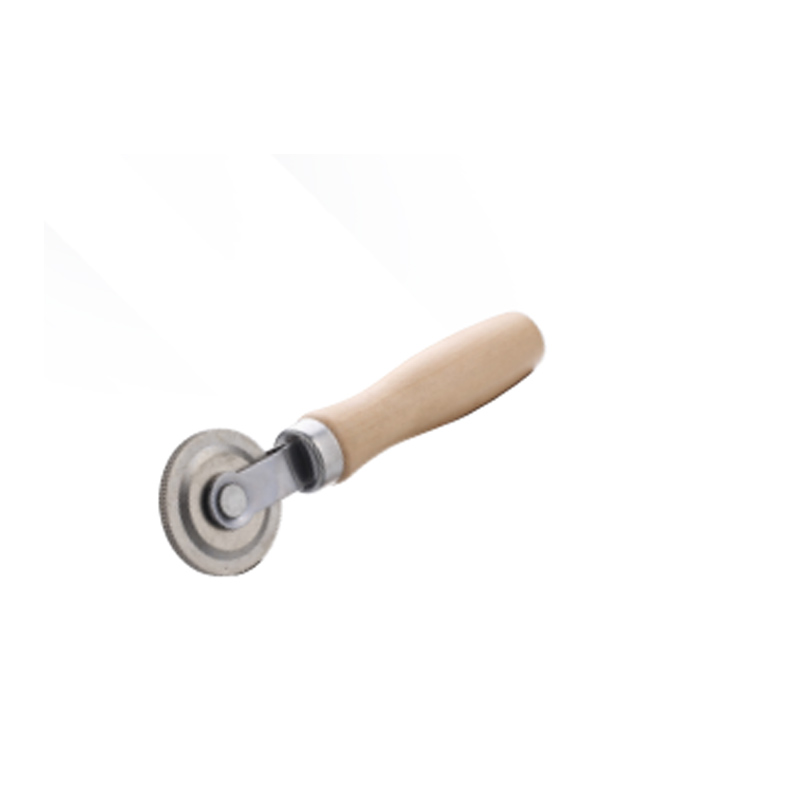 Since 1996, Ningbo Everwinner Auto Parts Co., Ltd. is a manufacturer and global exporter for quality performance auto parts production which mainly including tire and wheel rim accessories, Stitchers-RT-009, tire repair tools and equipments etc.