Air Impact Wrenches
are very common in our lives, mainly used to repair mechanical equipment with screws. With the continuous development of all walks of life and the continuous improvement of production levels, people's requirements for the use of tools are getting higher and higher, and the use of pneumatic tools is gradually widespread, and then replaces traditional manual tools, which are efficient and labor-saving. Today I will tell you about this pneumatic wrench and ratchet wrench.
Air wrench and ratchet wrench are both types of wrenches. The working principle of air wrench is mainly to input high-pressure gas as power and then convert other energy into mechanical energy through the air motor, and then the air motor drives the drive shaft to rotate, and the drive shaft drives the output shaft to work. make it do work on the object. The ratchet wrench is composed of multiple parts, a weight connected to the operating rod, this weight can slide along the length of the operating rod, and the operating rod at the front of the weight has a block to block the impact of the weight. Front weight carrying section. Alternatively, there is a rear weight bearing portion on the operating lever at the rear of the weight that blocks the impact of the weight. Also, the operating lever may have both a front weight bearing portion and a rear weight bearing portion.
The difference between a pneumatic wrench and a ratchet wrench is that the pneumatic wrench can be used for high torque output needs. In the production line or when a large number of nuts must be locked, choosing a pneumatic torque wrench with a power device can save a lot of work time and manpower. Effectively improve work efficiency. The ratchet wrench is mainly used for small-scale disassembly or small-space disassembly due to its structural limitations and torque requirements.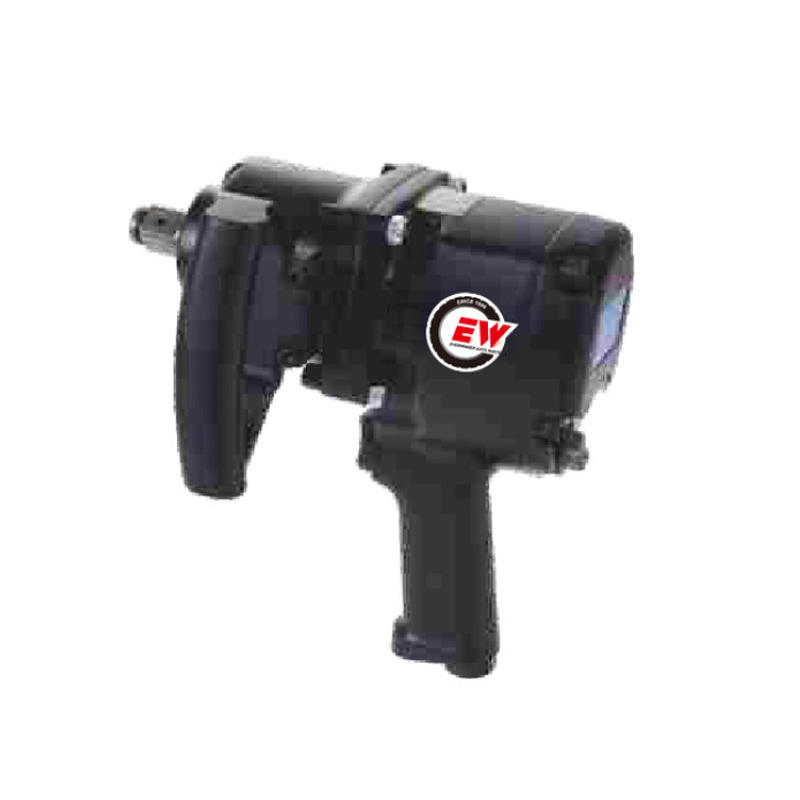 Compared with ordinary wrenches, pneumatic wrenches and ratchet wrenches have obvious advantages. Users can choose products that suit their needs according to their own requirements. However, Xiaobian reminds that correct use and maintenance are the key to ensuring the operation of tools. All operators should operate in accordance with strict instructions and do maintenance work regularly.