The
Tire Valves
is deeply trusted by consumers in the market due to its low price. Because its use is directly related to the normal operation of the vehicle, measures should be taken to extend its service life and ensure that it can be used. to the best effect. So, how can we make the valve have a long service life? The following is an introduction to this problem.
Choose high-quality products for use: If you want the rubber valve to have a long service life, people should pay more attention when choosing, and must ensure that the product is made of high-quality rubber and has good elasticity. The quality of such a valve There is a guarantee that the probability of being damaged in use will be relatively small, and it will naturally have a long service life.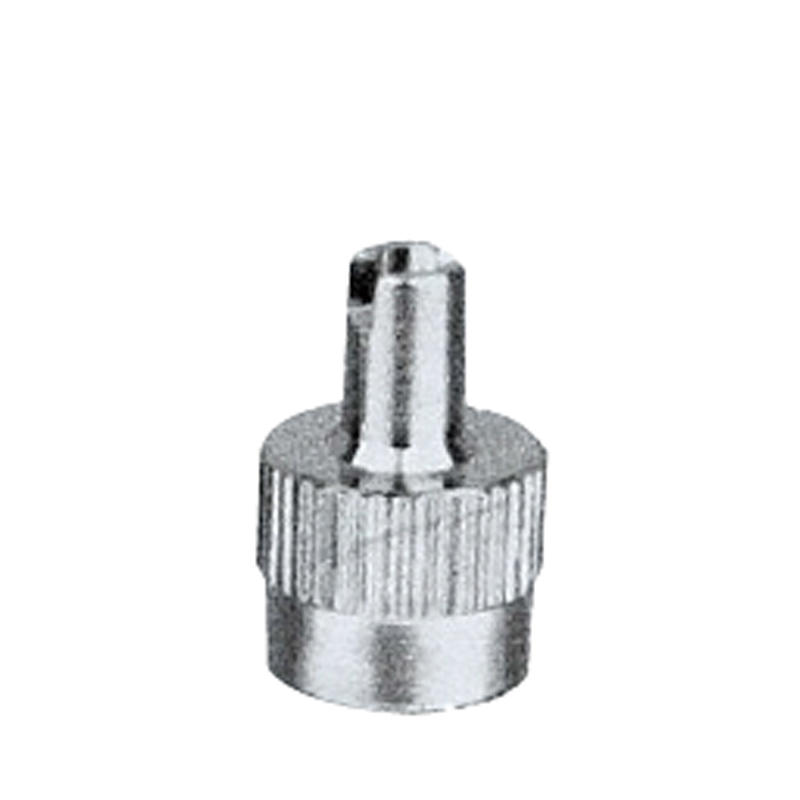 Avoid aging phenomenon: The reason why the service life of many rubber valves is not long is because of premature aging. In this case, people need to control the temperature and avoid direct sunlight during use, resulting in serious aging phenomenon. This can naturally achieve the purpose of extending the service life.
A rubber valve with a long service life can achieve long-term and stable work, and the possibility of air leakage in the tire will be effectively reduced. Therefore, in actual use, correct measures should be taken to prolong the service life. Hope The above introduction can help people.