There are currently no relevant standards for bolting in industrial applications, and human resources are relatively cheap, so many wind turbine mounting units still retain relatively backward bolting methods. The traditional bolt tightening method, that is, a wrench with increased hammering force, is simple to operate, but cannot obtain accurate and reliable residual bolt loads, which seriously threatens the safe and efficient operation of wind turbines. With the development of the domestic wind power industry and the increase in investment in the procurement and maintenance of wind turbines, the reform of traditional bolt fastening methods and the provision of advanced tools are imperative. After initial locking with ordinary percussion wrench or torque multiplier or hydraulic wrench, compare bolt and nut size and torque value table according to bolt strength grade and other conditions, and then use high-precision intelligent electric torque wrench for precise locking operation, you can Greatly improve the safety of the fan.
 The intelligent electric torque wrench is a kind of precision equipment, and the wind turbine can operate for a long time in the field with poor natural conditions. In order to ensure the long-term efficient operation of wind turbines, it is necessary to pay attention to every detail on the wind turbine and carefully maintain each component. The exterior of a wind turbine mainly consists of four parts: the tower, the nacelle, the hub and the blades. And these four parts need to be connected by bolts. Therefore, during the installation of wind turbines, the effectiveness of bolt tightening will directly affect the normal operation and power generation efficiency of future wind turbines, especially the tower, nacelle steering seat bearings and blades.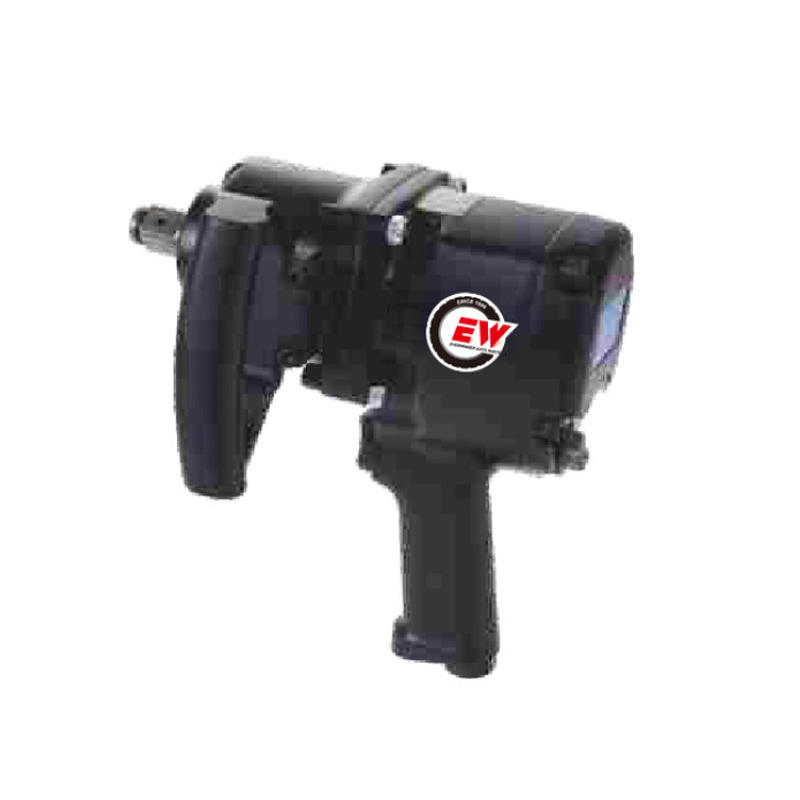 The smart electric torque wrench provides precise torque control with a repeatability of ±5%, and is equipped with sensors and solenoid valve switches with a repeatability of ±2%.
Air Impact Wrenches
is widely used in aerospace, mining, petrochemical, railway, construction and other fields due to its small size, light weight, and high output power per unit weight. It can achieve high torque output, small reaction force, and low environmental pollution. And cheap. The assembly and maintenance of heavy vehicles, the loading and unloading of heavy equipment, etc. are widely used in product production and assembly lines, especially where high torque is required, smart electric torque wrenches are needed!