The torsion shear type is specially used for twisting the torsion shear bolt, and the electric wrench is selected according to the bolt standard; the high-precision fixed torque is mainly used in the occasions with torque requirements, and the electric wrench is selected according to the torque size; the impact type electric wrench is cheap and efficient, but the torque accuracy is high. Poor, first select the electric wrench according to the bolt standard.
1. Look at the accuracy
A high-precision
Air Impact Wrenches
will stop rotating accurately when the preset torque is reached, especially for flange bolts with high tightening accuracy, it is recommended to use a high-precision wrench, which can effectively avoid leakage. The general accuracy of German electric wrenches is plus or minus 3%, which is the most accurate wrench in the world.
2. Look at the torque
Generally, the highest torque of domestic torque wrenches can reach about 10,000 Nm, while the highest torque of German electric wrenches can reach 40,000 Nm. According to the bolt size and process requirements, select the appropriate torque scale.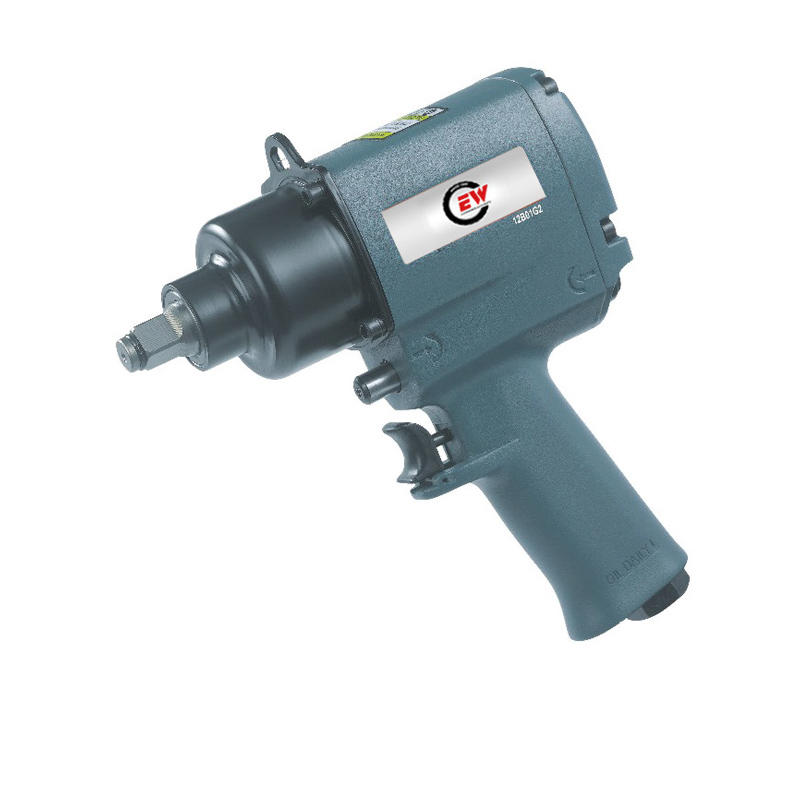 3. Look at the speed
The speed directly determines the working efficiency, and a wrench with a fast speed can save the operator valuable working time.
4. Look at the motor
There are two types of electric motors: brushed and brushless.