The intelligent electric torque wrench is a high-precision wrench with a power-driven torque that can be set. It is a tool for tightening and removing bolts. The torsion-shear type is specially used to tighten the torsion-shear type bolts. The electric wrench is selected according to the bolt specifications; high-precision constant torque It is mainly used in occasions with torque requirements, and electric torque wrenches are selected according to the size of the torque; impact electric wrenches are cheap and efficient, but the torque accuracy is poor, and electric wrenches are mainly selected according to the bolt specifications. With the increase in the accuracy of work, the demand for electric torque wrenches in all walks of life is getting higher and higher. So, what should be paid attention to when choosing a torque wrench?
1. Look at the torque of the smart electric torque wrench
 Generally, the maximum torque of domestic torque wrenches can reach about 10,000 Nm, while the maximum torque of German electric wrenches can reach 40,000 Nm. According to the bolt size and process requirements, select the appropriate torque range.
2. Look at the motor of the smart electric torque wrench
Current electric motors are divided into two types: brushed and brushless.
The brushed motor is placed on the surface of the commutator. When the motor rotates, the electric energy is delivered to the coil through the commutator. Since its main component is carbon, it is called carbon brush, which is easy to wear. It should be regularly maintained and replaced, and the carbon deposits should be cleaned up; the brushless motor adopts electronic commutation, the coil does not move, and the magnetic pole rotates. The brushless motor uses a set of electronic equipment to sense the position of the magnetic pole of the permanent magnet through the Hall element. According to this perception, the electronic circuit is used to switch the direction of the current in the coil in time to ensure that the magnetic force in the correct direction is generated to drive the motor. . The shortcomings of brushed motors are eliminated. Although brushless motors are slightly more expensive, they are relatively cost-effective due to their extremely low failure rate and long service life.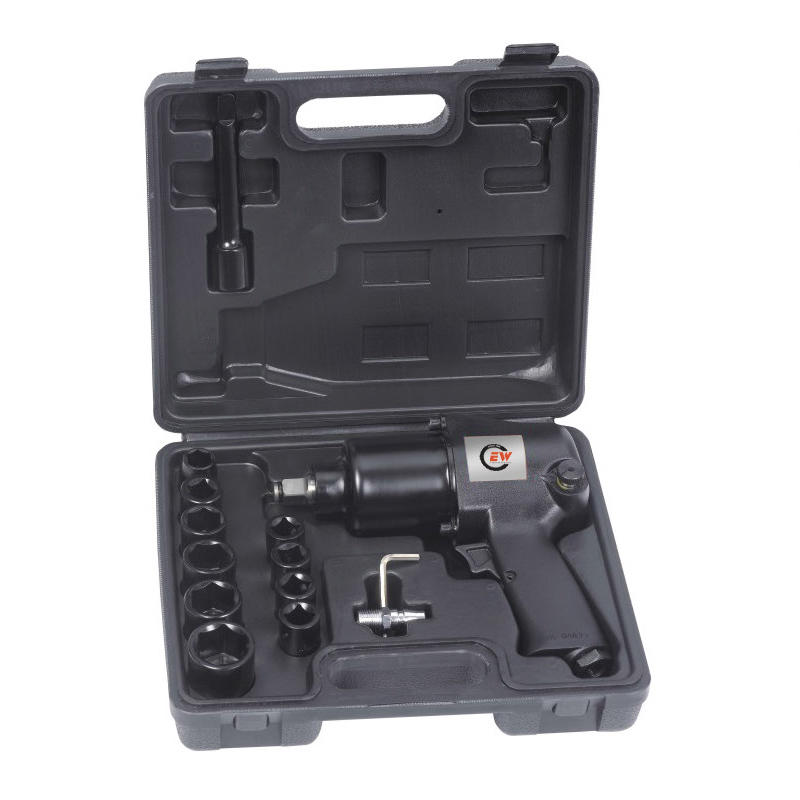 The speed directly determines the work efficiency, and a wrench with a fast speed can save valuable working time for the operator.
4. Look at the accuracy of the intelligent electric torque wrench
 A high-precision wrench will stop rotating precisely when the preset torque is reached, especially for flange bolts that require high tightening accuracy, it is recommended to use a high-precision wrench, which can effectively prevent leakage.