Many people don't pay much attention to the use of some parts, but this is wrong. For example, when the valve is in use, everyone must not forget to check it frequently. The valve core needs heat dissipation for a long time. After the car has driven a long distance, it is necessary to stop and wait for the cooling of the tires to finish before inflating the tires. At this time, because the friction of the car makes the temperature of the tire rise continuously, which has an impact on the air pressure, the valve cannot be pumped into the gas, so it cannot be pumped at this time.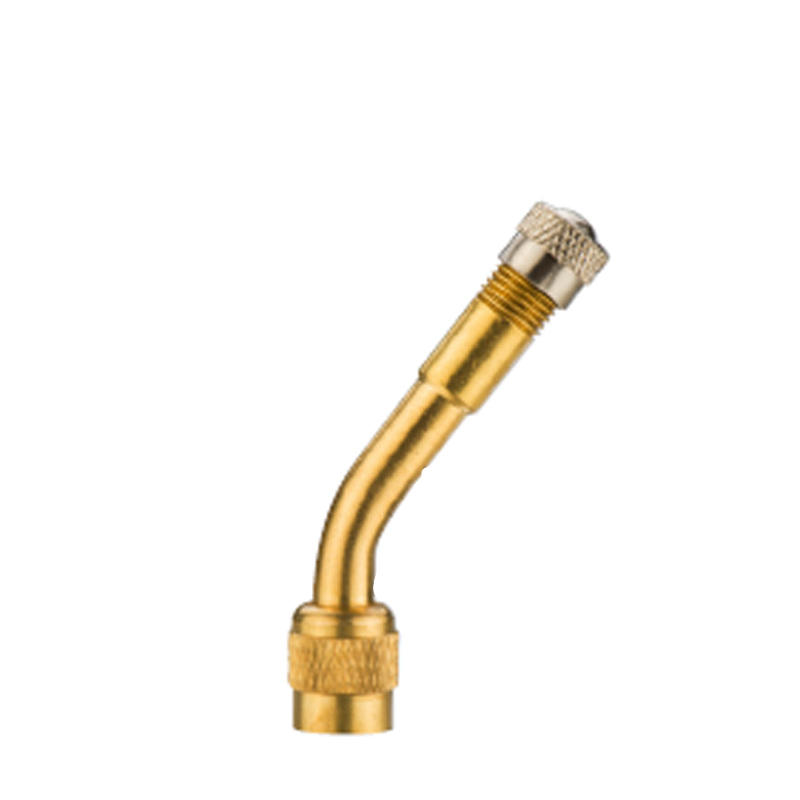 The valve core must be complete. If you want to inflate smoothly, the valve must be complete and normal. Therefore, you should also carefully check whether the valve and its surroundings are deformed before inflating. If you find it, replace the valve immediately to avoid more occurrences. - -
Tire Valves manufacturers
The valve core should pay attention to cleaning when inflating. When inflating, you should also pay attention to the problem of cleaning. It is necessary to avoid too much moisture and oil droplets mixed in the rushing air, so as to prevent them from entering the inside of the tire and deteriorating and destroying the inner tube rubber. And when inflating, you should also pay attention to the amount of gas to be inflated. Of course, it will not work if it is less, but it should not be too much, which will lead to a reduction in the service life of the tire.