When it comes to maintaining your vehicle's performance and safety, there's one often overlooked component that plays a crucial role: the tire valve. Although it may seem small and insignificant, a faulty valve can lead to a host of problems, from tire pressure issues to even blowouts. In this comprehensive guide, we will explore everything you need to know about tire valves, their importance, common problems, and how to ensure they remain in optimal condition.
Understanding the Role of Tire Valves
Tire valves serve as the primary connection point between your tires and the air-filled within them. Their fundamental purpose is to provide a controlled passage for air to enter and exit the tire, enabling you to adjust the tire pressure as needed. A well-functioning valve ensures that your tires maintain the correct pressure, which is crucial for optimal vehicle performance, fuel efficiency, and safety on the road.
Types of Tire Valves
There are two main types of
tire valves
commonly used today:
    Schrader Valve: The Schrader valve, also known as an American valve, is the more traditional type found in most vehicles. It features a simple design with a valve core that can be depressed to release air or checked using a pressure gauge. This type of valve is commonly used in cars, motorcycles, bicycles, and even some heavy-duty vehicles.
    Presta Valve: The Presta valve, also called a French valve, is slimmer and narrower compared to the Schrader valve. It is commonly used in high-performance bicycles and some tubeless systems. Presta valves feature a lock nut that needs to be loosened before air can be added or removed. These valves are often found in racing bikes and are favored for their lightweight construction.
Common Valve Problems
Now that we understand the importance of tire valves let's explore some common problems that can occur:
    Air Leakage: Over time, tire valves may develop leaks due to wear and tear, improper installation, or damage. This can lead to gradual air loss, resulting in underinflated tires. Regularly check your tire pressure and if you notice a consistent loss of air, it might be a sign of a faulty valve.
    Valve Core Issues: The valve core, a small threaded component inside the valve, can become loose or worn out. A loose valve core can result in air leakage, while a worn-out core may fail to seal the valve properly, leading to pressure loss.
    Valve Stem Damage: The valve stem, the portion of the valve that extends outside the tire, can become damaged due to rough road conditions or accidents. Bent or broken valve stems need to be replaced promptly to prevent air leakage.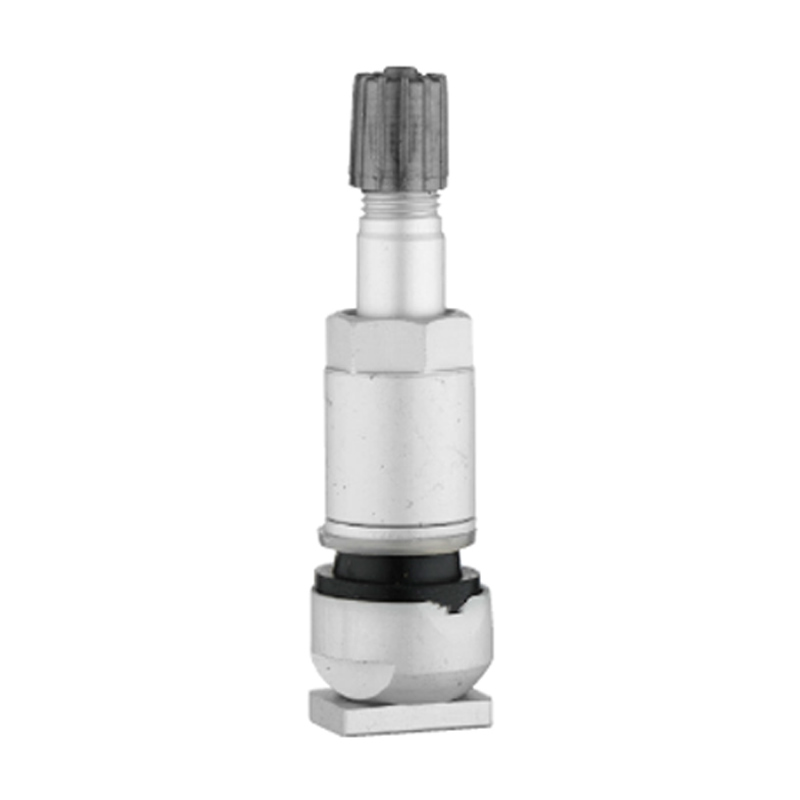 TPMS Valves-TPMS-06